Compare quotes from local, reliable taxi and minibus companies
What price will your journey be? Search above to get quotes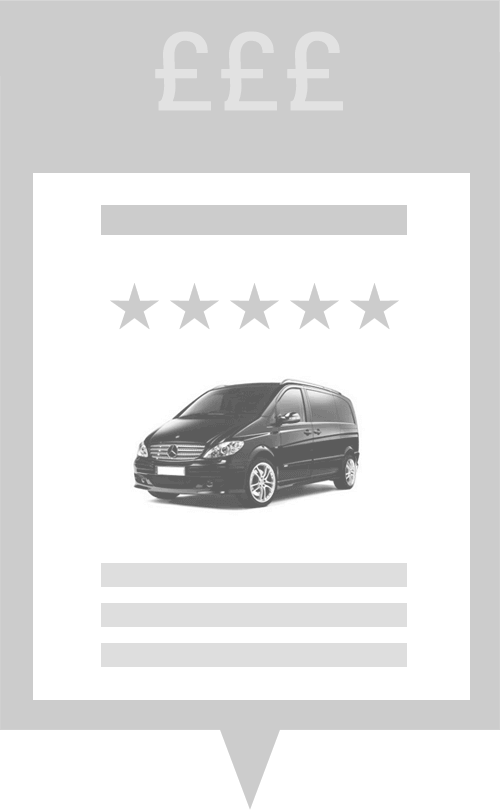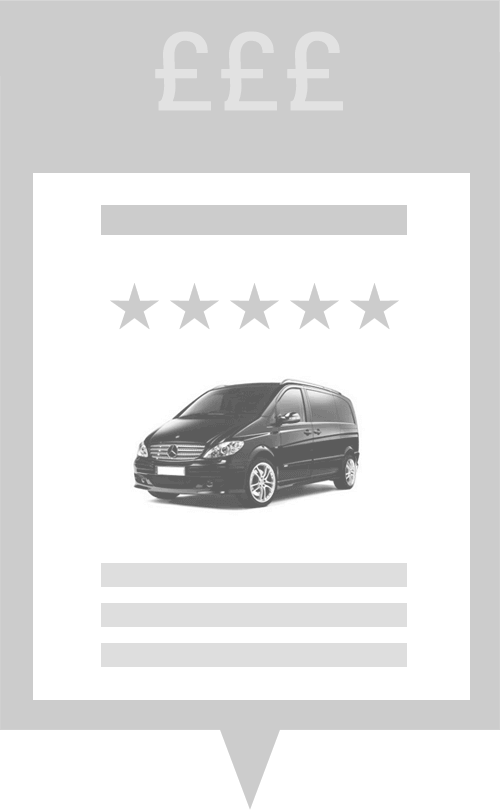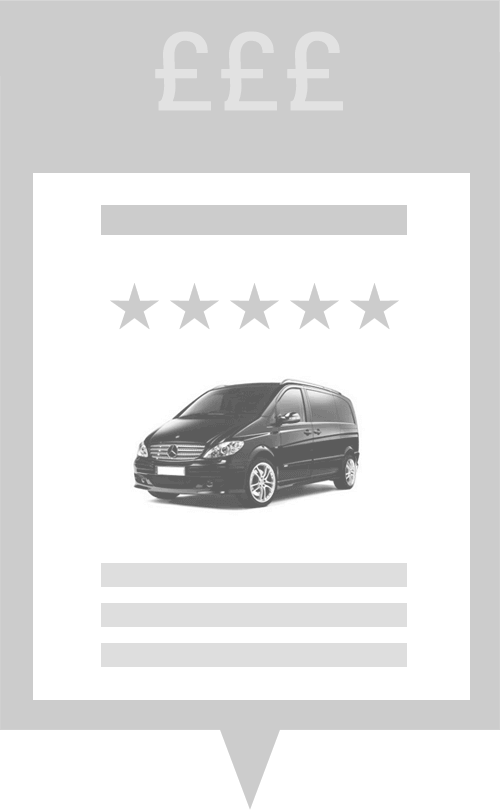 When you are looking for a taxi to take you to or from the airport, there are some things that come into your mind. Some of these things are: the cost, comfort, convenience, effectiveness and time. Whereas it is your desire to hire a taxi that will satisfy you, this is not the case in most cases. This is because most of the time you are in hurry and any taxi that comes your way is the best choice. This though ought not to be the case more so with the services of
Norwich Airport Taxis
website.
This website helps you to know the best price you can pay to and from Norwich Airport at a specific time. In addition, it helps you to compare different prices charged by different taxi companies that operate in the area. What's more, the prices are updated now and again depending on the demand in the market. Because of this, you can be able to choose the taxi company that has got the best price. In the long-run, you are able to safe a lot of money, which you would have otherwise spent.

Since there are many taxi companies operating to Norwich airport, it is always important to choose the best. Norwich airport taxis also help you to choose the best by providing genuine reviews about a company you would like to book with. Through these reviews, you can be able to make informed choices.

Another benefit of employing Norwich airport taxis website is the fact that you are given a chance to book online. This means that after identifying the best taxi with the best price at the moment, you can go ahead and book for the taxi services. Because this service is an online one, you do not need to worry about the location or daily schedules. All you need to do is access the website from anywhere, choose the fairest price and book. This enhances your comfort, saves time and above all, offers you the best deal.
It is important though to always book early from Norwich airport taxis. This is because the prevailing conditions affect the prices of travel, and the early you book the better prices you are likely to get. In addition, early booking eliminates anxiety which may lead to rush decisions. In most cases, if you make rush decisions the probability of receiving poor services is high. But when you book early, chances are that you are relaxed and not pressured by anything. This leads to better decision making.

During the booking process, you are updated about the progress of the exercise. For instance, you are sent an email confirmation saying that your booking has been received. In addition, you are also updated whether your booking has been accepted by the chosen taxi company. Alongside the acceptance email, you are given a reference number and full contacts of the company that you booked with. This means that you will not be left with doubt whether your booking was successful or not. In addition, the contacts given to you can help in making enquires and raising any questions.
Other Benefits

No additional fees
No waiting time
Cheap prices
Better services
Flexible services
Regular price updates


With the above and many other benefits, Norwich Airport Taxis can help you have an enjoyable journey. Therefore go ahead and book for the services today.